Item Details
Series:
Subjects:
Genre:
ISBN:
9781335721099 (paperback)
9780373756872
1335721096
0373756879
Description: 250 pages ; 17 cm
Notes:
Publisher, pagination and printing dates may vary.
Some copies have "Larger print" on cover.
Category: Suspense.
Link to PAC
Other Items In This Series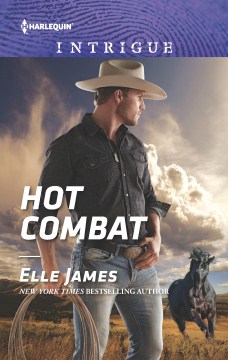 Injured Navy SEAL Jon "Ghost" Caspar is on loan to a task force tackling Homeland Security challe…
Highly skilled combat veteran and former rodeo star Rex Trainor likes to be in the thick of the a…
Professional Reviews
There are no professional revews for this title.
Additional Information
There is no additional information for this title.